Kite Sync (KITE) live price in US Dollar (USD). View value statistics, market cap and supply.
Kite Sync is a community based Decentralized Autonomous Organization that is functioned through the DeFi & NFT system to enable a variety of functions and services including staking, farming, governance, NFT staking, etc. Our agenda or consensus is to provide staking, farming, exclusive NFTs and governance platform as service and utility to other crypto projects.
Products offered by Kite Sync are yield optimizer, staking platform, NFT launchpad, NFT staking platform, IDO launchpad and Governance platform.
Cointelegraph.com News

- 24 May 2022, 2:49 pm

BTC price action remains at the mercy of equities performance at the Wall Street open.Read More

Cointelegraph.com News

- 24 May 2022, 2:47 pm

British regulators intend to amplify the enforcement of crypto and make stablecoins a payment method.Read More

Cointelegraph.com News

- 24 May 2022, 2:15 pm

The current worst case scenario involves a 28% wick below the 200-week moving average, one theory suggests.Read More
CryptoGlobe latest articles

- 24 May 2022, 2:37 am

Data from tracking platform Shibburn shows that over the past week over 22 billion tokens of the meme-inspired cryptocurrency Shiba Inu ($SHIB) were burned across nearly 500 transactions. The data comes shortly after CryptoGlobe reported that the meme-inspired cryptocurrency's burn rate jumped 800% to a new daily record of 12.8 billion tokens after ShibaSwap's burn…Read More

CryptoGlobe latest articles

- 23 May 2022, 5:30 pm

Singapore, Singapore, 23rd May, 2022, Chainwire LongHash Ventures, Asia's first Web3 Accelerator and one of Asia's leading Web3 venture funds, is continuing its partnership with Protocol Labs, creator of Filecoin and IPFS, to launch the 3rd LongHashX Accelerator Filecoin Cohort. The program aims to accelerate early-stage teams building projects in the Filecoin ecosystem. Established in 2018,…Read More

CryptoGlobe latest articles

- 23 May 2022, 4:50 pm

A non-profit volunteer-based search and rescue organization that provides support for the unpaid professional ground search and rescue community, the British Columbia Search and Rescue Association (BCSARA), is now accepting donations in Bitcoin ($BTC) and Ethereum ($ETH). The organization announced it's accepting donations in the top two cryptocurrencies by market capitalization on social media, where…Read More
Trending Coins and Tokens 🔥
$48,023.00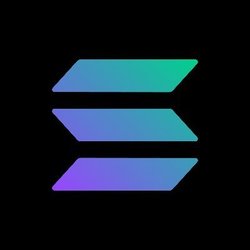 $182.85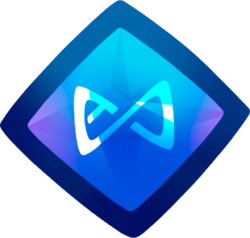 $99.75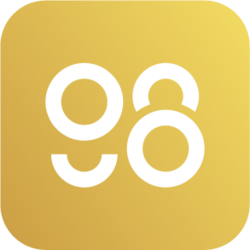 $2.09