Meme Lordz (LORDZ) live price in US Dollar (USD). View value statistics, market cap and supply.
What is Meme Lordz (LORDZ)
Meme Lordz is an upcoming blockchain game powered by the BSC network. A top-down RPG utilising blockchain technology to immortalise each Meme Lord as a Non-Fungible-Token. Battle, bind and collect as you journey through a mysterious land powered by the collective thought-forms of humanity.
Meme Lordz (LORDZ) Markets
Cointelegraph.com News

- 24 May 2022, 2:41 am

"You don't have to be a crypto expert to buy, sell, and collect NFTs. OneOf and eBay are bringing transformative Web3 technology to the next 100M non-crypto-native mass consumers," said OneOf CEO Lin Dai.Read More

Cointelegraph.com News

- 24 May 2022, 2:31 am

Police in South Korea have contacted the country's leading exchanges to freeze any funds linked to the embattled Luna Foundation Guard.Read More

Cointelegraph.com News

- 24 May 2022, 2:09 am

With the Merge still at least three months away, core Ethereum developer Time Beiko offered a few suggestions and reminders for developers and users of Ethereum.Read More
CryptoGlobe latest articles

- 24 May 2022, 2:37 am

Data from tracking platform Shibburn shows that over the past week over 22 billion tokens of the meme-inspired cryptocurrency Shiba Inu ($SHIB) were burned across nearly 500 transactions. The data comes shortly after CryptoGlobe reported that the meme-inspired cryptocurrency's burn rate jumped 800% to a new daily record of 12.8 billion tokens after ShibaSwap's burn…Read More

CryptoGlobe latest articles

- 23 May 2022, 5:30 pm

Singapore, Singapore, 23rd May, 2022, Chainwire LongHash Ventures, Asia's first Web3 Accelerator and one of Asia's leading Web3 venture funds, is continuing its partnership with Protocol Labs, creator of Filecoin and IPFS, to launch the 3rd LongHashX Accelerator Filecoin Cohort. The program aims to accelerate early-stage teams building projects in the Filecoin ecosystem. Established in 2018,…Read More

CryptoGlobe latest articles

- 23 May 2022, 4:50 pm

A non-profit volunteer-based search and rescue organization that provides support for the unpaid professional ground search and rescue community, the British Columbia Search and Rescue Association (BCSARA), is now accepting donations in Bitcoin ($BTC) and Ethereum ($ETH). The organization announced it's accepting donations in the top two cryptocurrencies by market capitalization on social media, where…Read More
Trending Coins and Tokens 🔥
$48,023.00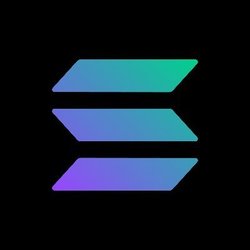 $182.85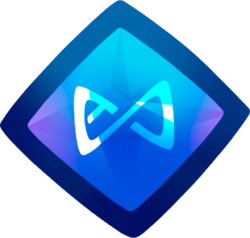 $99.75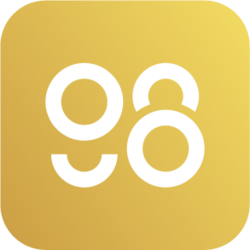 $2.09